Property Maintenance and Repairs
Leaky Roof or Windows
A common problem with older homes is leaking roofs and windows.  Our experienced team know exactly what to look for where leaks are concerned.  We'll trace the source of the leak and fix any underlying issues such as broken roof tiles, worn or damaged flashings, cracked render and treat any mould to ensure your home is watertight and safe. 
Fencing Contractor
Our maintenance team also provides a full suite of fencing services.  From new fences to fence repairs and fence painting we've got all the tools and equipment to help restore your fences.  Our skilled team build all types of fencing from steel / colorbond fencing, tubular pool fencing and brick fencing so no matter what type of fencing you have we've got a cost-effective solution for you.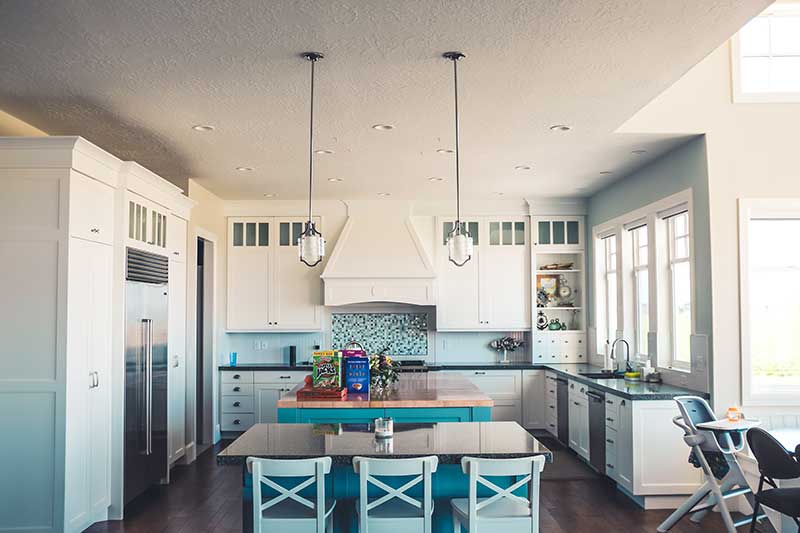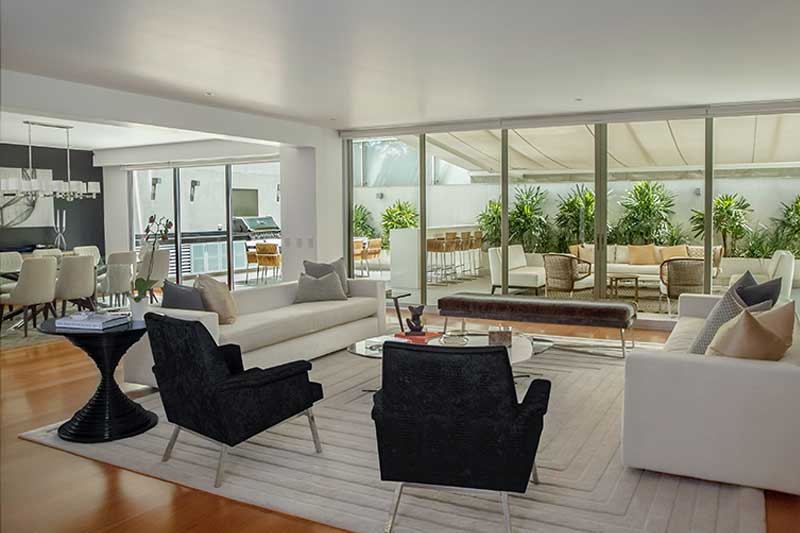 General Household Repairs
There's always something that needs maintaining or fixing on a house and it's all too easy to keep putting it off.  Before you know it, what was a few 'little jobs' is now a long list of repairs that needs to get sorted.  The expert team at M&M Property Services can relieve you of those jobs to free up your time. 
We can help with:
Fixing or Replacing Loose Door Handles
Crack Filling and Painting
Yard Tidy & Cleaning Services
We specialise in helping families prepare their homes for sale and even if you've got a well-maintained home, you can call on our help for general cleaning and tidying services to save yourself plenty of time, effort and stress.
We can help with: