Adelaides trusted house painters, specialising in repainting and refurbishing homes
The professional painters and decorators at M&M Property Services are expert painters with over 25 years experience in the field.  We've got all the kit, equipment and expertise to help you transform the look and feel of your home. 

Interior & exterior painting

Residential painting specialist

Community housing painters


Adelaide House Painters Helping Families Prepare Their Home For sale
You'll be amazed a what a difference a little painting can do when preparing your home for sale.  Your walls, doors and ceilings are some of the most visible parts of your home and freshening these up can significantly add to the value and appeal of your home.  Our expert team can help and advise you on what to do to make the most impact and where to spend your budget when preparing your home for sale.
Home Painting Solutions To Add Value And Style
Just purchased an older home that needs a bit of work?  Fancy a change to your existing décor? Then give M&M Property Services a call.  We can help you with colour selections, advise you how to open up a small room and make it feel more spacious and how to make certain features of your home stand out.  With over 25 years in the business, we know how and what to paint to make an impact and transform the look and feel of your home.
Quality Painting Solutions Across Adelaide
Our expert painters are passionate about painting and offer our professional services across metropolitan Adelaide.  No matter what you need painting or staining – walls, ceilings, pergolas, balconies, decking, downpipes or render we'll create a look you'll love at a price you can afford. 
Full Project Solutions
With an expert team of in-house tradies, we can take care of everything from prepping the walls, plasterboard repairs and ceiling repairs along with replacing doors, windows or skirtings.  We can also add decorative features like ceiling roses, coving or niches so you can create a stunning space that reflects your personal style.
Fixed Price Painters
When we quote your job we'll give you a detailed fixed price quotation.  We'll break everything down so you'll know exactly what's included, there are no surprises – just good honest pricing and quality workmanship.
Satisfaction Guaranteed
We have built our lasting reputation by offering open and honest communication and excellent customer service. We pay attention to all the small details to deliver a professional job that's done right first time.  All our work comes with a 12-month guarantee so you can rely on our team to do a quality job.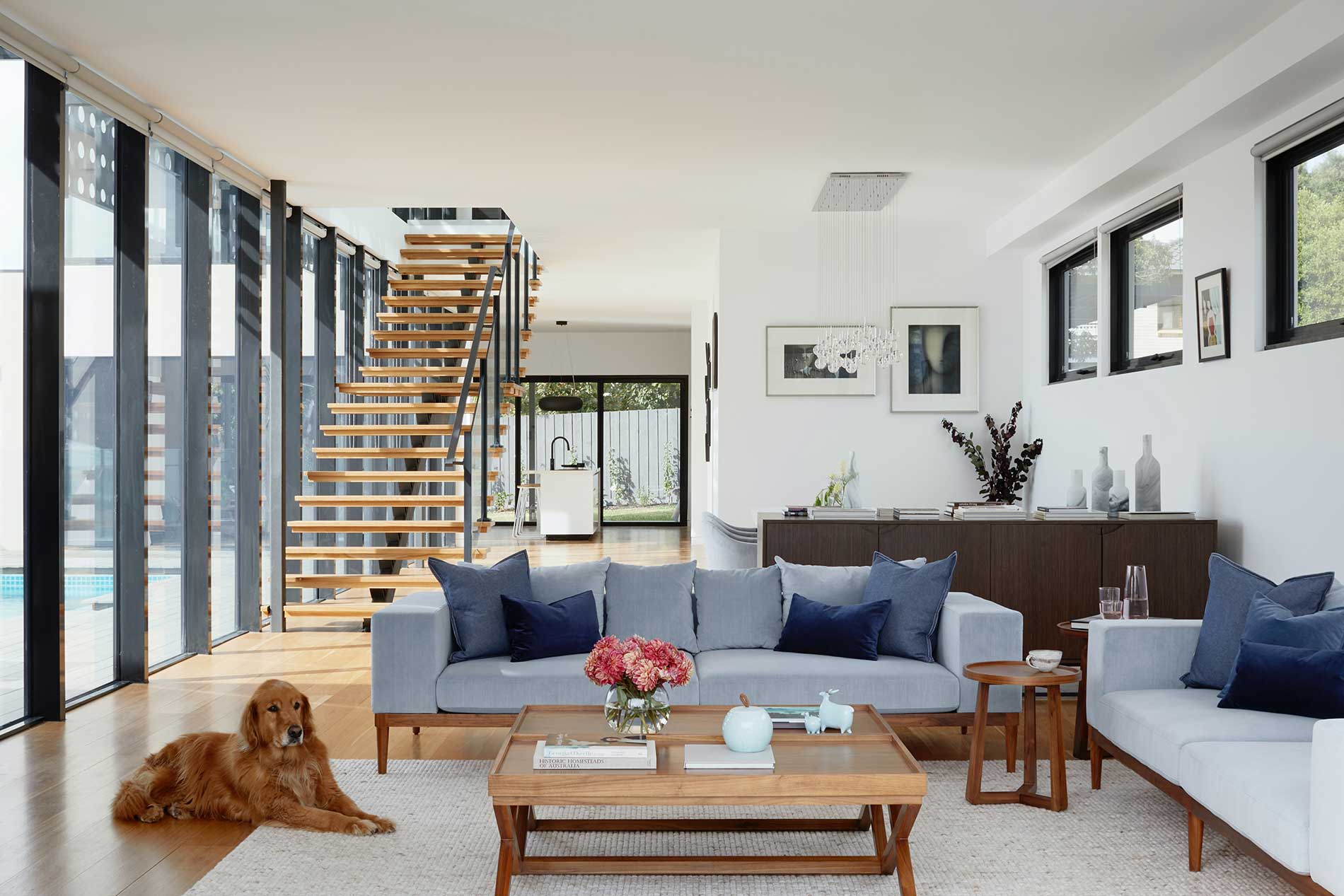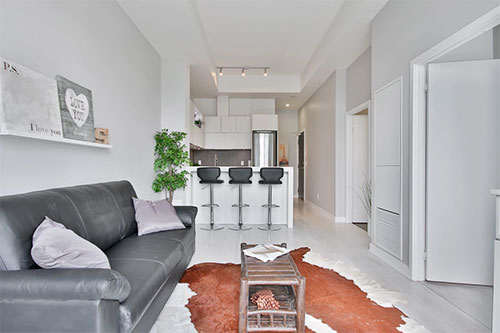 Plasterboard Repairs & Replacement By Experienced Gyprockers
M&M Property Services has a multi-skilled team of tradies and regularly repair and replace plasterboard walls and ceilings.  Our gyprockers and flushers can take care of everything from patching a small hole and repairing cracks to a complete ceiling replacement.  We'll take care of the whole job, not just the painting so we'll save you time, money and stress.
Flood Damage - Plasterboard Repairs & Water Stains
We regularly work with families, property managers and insurance companies to remediate water damage.  From fixing a leak in the roof to replacing walls and ceilings we offer complete project solutions to include leak tracing and repairs, repair and replacement of plasterboards and a full painting service.
Termite Damage – New walls and Ceilings
Termite damage is often highly invasive but our property maintenance team offer an easy one-stop solution to fix termite damage.  Once your walls and floors have been treated by a professional pest controller we'll clean up the damage.  Our team of carpenters, gyprockers and painters will take care of rebuilding and repainting your walls and ceilings to restore your home.  
Home Improvements – Plasterboard Fixers
Renovating your kitchen and want to add a bulkhead? Changed your lights and got holes in the ceiling? Want to add a niche to your bathroom wall?  Need to modernise and remove an archway or replace a brick wall with plasterboard? We can help you with all your plasterboard repairs and replacements so you can create your ideal living space.
Insurance Claims Made Easy
There is not much we haven't seen or repaired over the years, so if you've stepped on the accelerator instead of the break and left a big hole in the garage wall, got water damage or fire damage we'll help you get it sorted.  We'll work with you and liaise with your insurance company to give a detailed damage report, itemised repairs and a full schedule of works.
Need a professional painter who can do it all?